Mezinárodní vědecká konference "Ekonomické a sociální výzvy evropské ekonomiky" navazuje na dlouhou tradici konferencí pořádaných v Moravskoslezském kraji vztahujících se k tématům Hospodářská a sociální politika, Hospodářská politika a tranzitivní ekonomiky, Hospodářská politika a nové členské země EU nebo Hospodářská politika v členských zemích EU. Konference se koná v prostředí Moravskoslezských Beskyd a účastní se jí odborníci z oblasti ekonomických disciplín, práva, ale také např. sociologie, politologie či mezinárodních vztahů, a to nejen z celé České republiky, ale i ze zahraničí. V loňském roce jsme na základě podnětů ze strany minulých účastníků rozšířili zaměření konference o oblast sociální politiky, která je imanentní součástí hospodářské politiky a nabývá na stále větším významu. Název mezinárodní vědecké konference "Ekonomické a sociální výzvy evropské ekonomiky" pak lépe odpovídá jejímu zaměření.
V roce 2020 se bude konference konat v prostředí Zámečku Petrovice v Petrovicích u Karviné, v termínu 2.-4. září 2020. Konferenci v letošním roce pořádá  Slezská univerzita v Opavě společně s Vysokou školou PRIGO.
V roce 2019 na plenárním zasedání vystoupil Aleš Michl, člen bankovní rady České národní banky a Svatopluk Kapounek proděkan pro tvůrčí činnost na Provozně ekonomické fakultě Mendelovy univerzity v Brně. V roce 2018 na plenárním zasedání vystoupila Helena Horská, hlavní ekonomka Raiffeisenbank a Jan Fidrmuc, poradce Institutu pro strategie a analýzy Úřadu vlády Slovenské republiky. Na plenárním zasedání účastníků předchozích konferencí vystoupili mimo jiných také prezident České republiky Václav Klaus, ředitel Centra pro globální hospodářskou politiku Jan Švejnar, tehdejší guvernér ČNB Miroslav Singer, podnikatel a mecenáš Jan Světlík, analytik ČSOB Petr Dufek nebo ekonomický expert Petr Zahradník.
Mezinárodní Vědecký a organizační výbor konference zaručuje její kvalitu. Pod jeho vedením byla vydána řada konferenčních sborníků, které jsou zařazeny ve světově uznávaných databázích, jako je např. Web of Science společnosti Clarivate Analytics. Nejlepší články prezentované na konferenci budou po recenzním řízení publikovány v odborném časopise DANUBE, který je zařazen v databázích SCOPUS, Erih PLUS, EconLit, EBSCO, ProQuest a mnoha dalších.
Účastníci se mohou na konferenci přihlásit prostřednictvím online formuláře, kde postačí vyplnit jméno a kontakt. Jednotlivé informace o výši konferenčního poplatku a termíny pro registraci budou upřesněny v průběhu ledna 2020. Přijímány budou příspěvky jak v anglickém, tak v českém, resp. slovenském jazyce. Jednacími jazyky konference jsou čeština, slovenština a angličtina. Příspěvky prezentované v anglickém jazyce budou zařazeny do samostatné anglické sekce.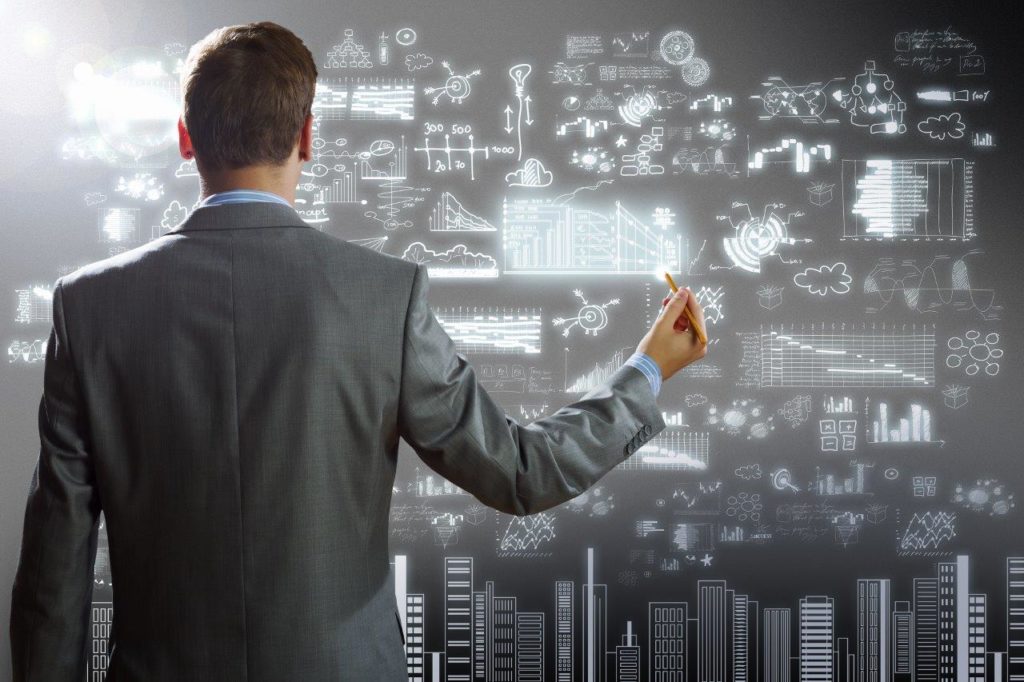 Naše konference podporuje činnost studentů doktorského studia a začínajících mladých vědeckých pracovníků. Pro tyto účastníky bude na konferenci vytvořena speciální Junior Section. V této sekci předpokládáme velkorysý přístup všech zúčastněných, vstřícné a povzbudivé prostředí a prezentace následované radami a doporučeními pro další práci mladých vědců namísto otázek. Účast v této sekci je vhodná zejména pro nováčky v akademickém světě, v prvním období jejich vědeckého života. Máte-li zájem o účast v této sekci, uveďte, prosím, tuto skutečnost při své registraci.
Termín pro včasnou registraci (poplatek):
Termín pro standardní registraci (poplatek):
Termín pro zaslání příspěvku:
Recenzní řízení:
Termín pro úhradu konferenčního poplatku:
Konferenční dny: 2.-4. 9. 2020
Publikační etika a politika nekalých praktik