The International Scientific Conference on Economic and Social Policy: Economic and Social Challenges for European Economy continues the long tradition of conferences held in the Czech Republic on topics related to Economic and Social Policy, Economic Policy in Transition Economies or in European Union Member Countries.
The Conference is intended for academics, scientists and other professionals in the field of Economics, but also e.g. Law, Political Science, Sociology, or International Relations. We regularly welcome famous personalities of the Czech economic scene, including the President of the Czech Republic, the Governor of the Czech National Bank, analysts and executives of commercial banks and major industrial companies.
Last year, Aleš Michl, Member of the Bank Board of the Czech National Bank and Svatopluk Kapounek Vice-Dean for Research at the Faculty of Economics and Management, Mendel University in Brno. In the year 2018, Helena Horská, Chief Economist at Raiffeisenbank, and Jan Fidrmuc, advisor of the Institute for Strategy and Analysis (ISA), Government Office of the Slovak Republic were the keynote speaker of the conference.
The Proceedings of the Conference will be covered by the Web of Science and SCOPUS. Selected papers will be included in the review process of the DANUBE, scientific journal indexed in SCOPUS, Erih PLUS, EconLit, EBSCO, ProQuest and others.
In 2020, the Conference is being held under the auspices of the Silesian University in Opava together with the PRIGO University in the Petrovice u Karvine, in the Zamecek Petrovice Hotel on September 2-4, 2020. Participants can register, submit papers and ask for more information in English at konference@prigo.cz. This year's conference is organized by the Silesian University in Opava together with the PRIGO University.
The STYLE SHEET for the paper including all instructions for authors is available here.
We strongly support the participation of PhD students and junior researchers, especially those making their first steps in academic and scientific life, and we have prepared a special Junior Section for them. Supportive and friendly atmosphere is supposed here, and advices for future work instead of questions. In case of your interest in participating in this section, indicate the fact within your registration please.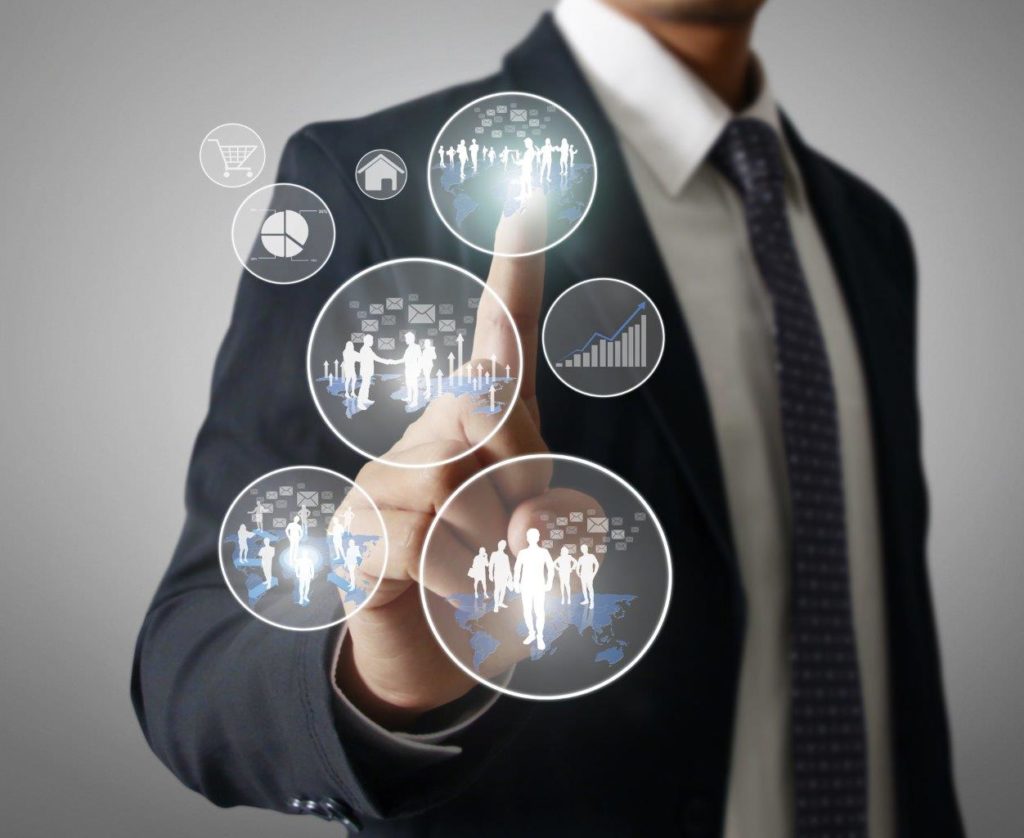 Important dates:
Detailed information will be specified in January 2020
Early bird registration (discounted fee of EUR):
Standard registration (fee of EUR ):
Full paper submission:
Double-blind review process:
Payment:
For more information please contact us here
Publication Ethics and Publication Malpractice Statement
Conference Proceedings