The international scientific conference Economic and Social Policy follows the long tradition of conferences held in the Moravian-Silesian Region subtitled as Economic and Social Challenges of the European Economy, Economic Policy in the EU Member Countries, Economic Policy and New EU Member Countries, and Economic Policy and Economies in Transition. The conference takes place in the Moravian-Silesian Beskydy Mountains and is attended by experts in the disciplines of economics, law, social and political sciences and international relations – coming from the Czech Republic as well as from abroad. Since 2018, based on suggestions from our previous participants, we have extended the focus of the conference to include social policy, which is an inherent part of economic policy, becoming increasingly important. The title of the international scientific conference Economic and Social Policy thus better reflects its focal point.
In 2020, the conference will be held at the hotel Troyer situated in the beautiful place of the Moravian-Silesian Beskydy from 1 to 3 September. This conference is organized by the PRIGO University.
In this year the key-note speakers will be Helena Horská, Chief Economist at Raiffeisenbank and member of KoroNERV-20 and Stanislav Šaroch guarantor of institutional research at ŠKODA AUTO University, which also works at the Department of World Economy, Faculty of International Relations University of Economics, Prague. The plenary session of 2019 hosted Aleš Michl, a member of the Bank Board of the Czech National Bank, and Svatopluk Kapounek, Vice-Dean for Creative Activities at the Faculty of Business and Economics at Mendel University in Brno as key-note speakers. Václav Klaus, President of the Czech Republic, Jan Švejnar, director of the Center on Global Economic Governance, Miroslav Singer, the Governor of the Czech National Bank, Jan Světlík, patron and entrepreneur, Petr Dufek, analyst in the ČSOB bank, Jan Fidrmuc, adviser to the Institute for Strategies and Analyses of the Office of the Government of the Slovak Republic and Petr Zahradník, expert in economics, were all the key-note speakers at the plenary sessions of previous conferences.
The conference's International Scientific and Organisation Committee guarantees its quality. A number of conference proceedings have been published under its guidance, which are included in world-renowned databases, such as Web of Science of Clarivate Analytics. The best articles presented at the conference will be published after the review procedure in DANUBE – a scientific journal indexed in the databases SCOPUS, Erih PLUS, EconLit, EBSCO, ProQuest and many others.
Participants can register for the conference via an online form where it is sufficient to fill in just the name and contact details. Papers will be accepted in English, Czech and Slovak. The conference languages are Czech, Slovak and English. The contributions presented in English will be included in a separate English section.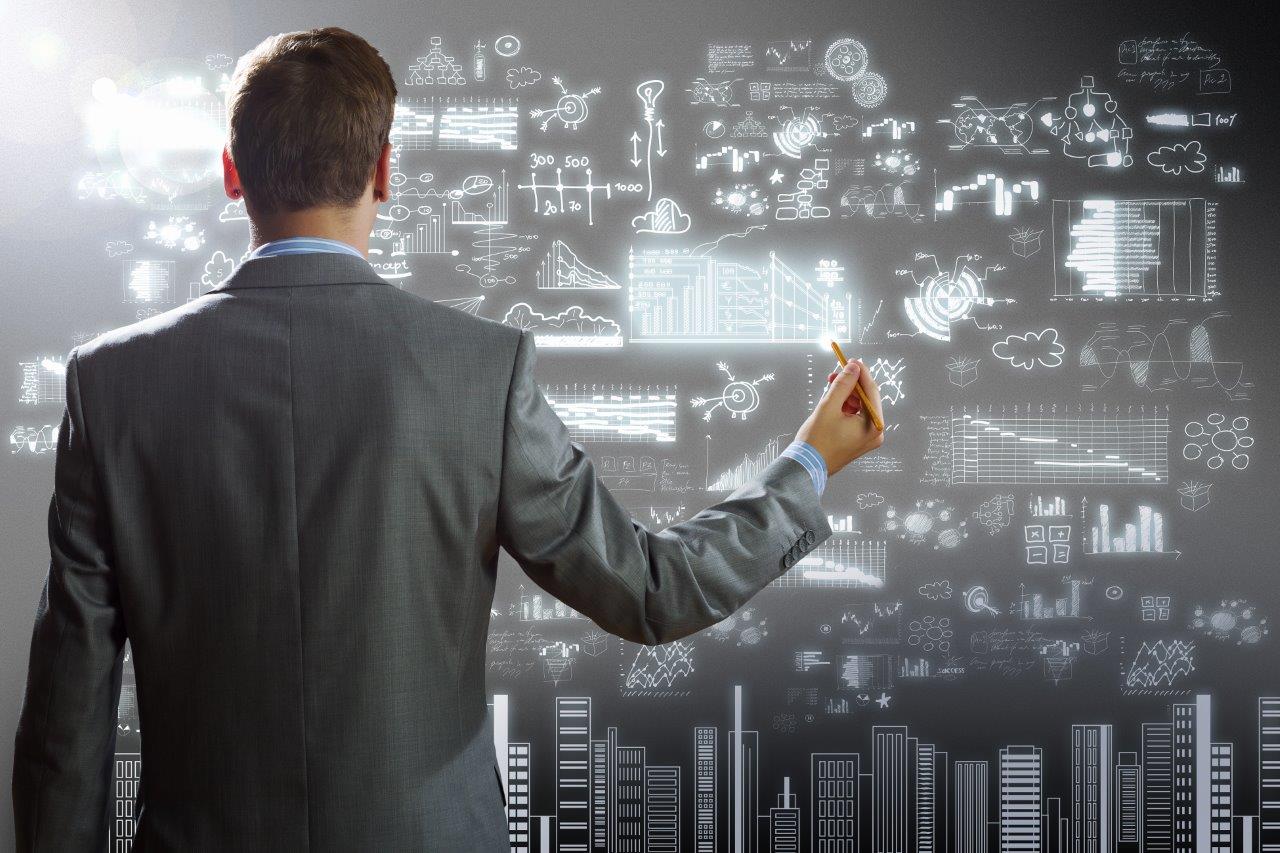 Deadline for registration: 30 May 2020 (4.900 Kč / 185 EUR)
Deadline for submission: 20 July 2020
Review procedure: until 31 July 2020
Deadline for paying the conference fee: 17 August 2020
Conference days: 1-3 September 2020